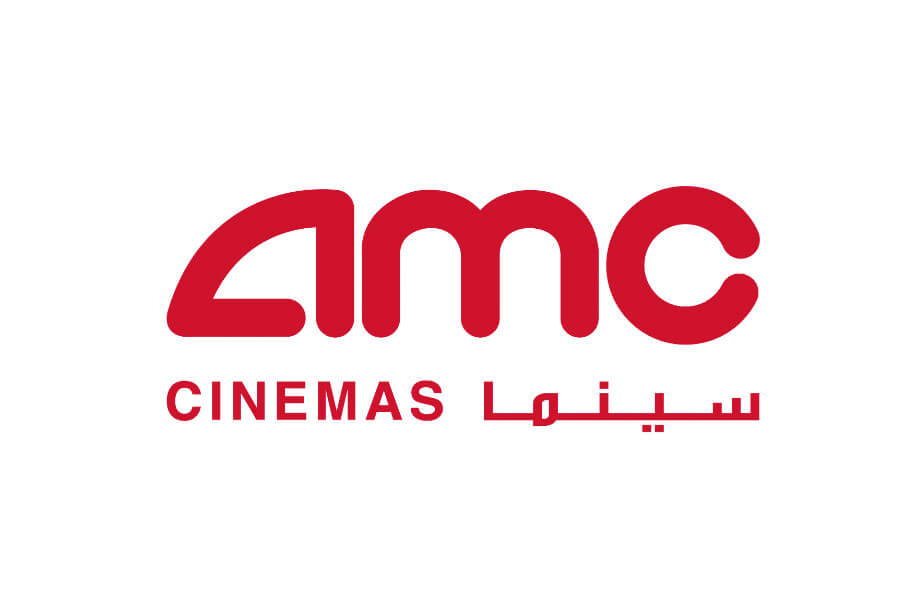 RIYADH, Saudi Arabia; January 30, 2023: In line with its goal of redefining the future of entertainment in Saudi Arabia, Saudi Entertainment Ventures (SEVEN), a wholly owned subsidiary of the Public Investment Fund (PIF), is entering new phase of growth as it restructures its joint venture partnership with US-headquartered AMC Entertainment Holdings (AMC), the world's largest movie exhibition company.
Under the new agreement, SEVEN, Saudi Arabia's leading national investor, developer, and operator of its diverse entertainment ecosystem, will acquire AMC's equity stake in the cinema business in KSA to gain 100 per cent ownership. SEVEN will also retain intellectual property (IP) rights and the AMC Cinemas brand name in the Saudi market. The acquisition comes at a critical time as SEVEN prepares itself for the massive operations of developing 21 integrated entertainment destinations to fulfil the mandate of establishing the entertainment sector nationwide.
Integrating the cinema business into SEVEN plays a key component in the entertainment offering in Saudi and enables the company to further consolidate its position in the Kingdom. It further unlocks opportunities to develop Saudi talent, localise expertise, and create a sustainable entertainment sector in accordance with the highest international standards.
SEVEN will continue to partner with AMC through a franchise agreement, enabling it to keep the brand name of AMC Cinemas which, in 2018, became the first cinema operator in the Kingdom. Under the SEVEN-AMC partnership, AMC Cinemas currently operates 85 screens across the Kingdom.
Abdullah Al Dawood, Chairman of SEVEN, said: "Our partnership with AMC – the world's largest cinema chain, was crucial in developing knowledge, technical expertise and equipping us with the know-how to build up institutional capacities and support growth in Saudi Arabia's entertainment industry. The acquisition of AMC's stake in Saudi Arabia reflects SEVEN's long-term strategy of bringing unparalleled experiences to the people and visitors of the Kingdom and contribute to the Saudi Vision 2030 goals."
Adam Aron, Chairman and CEO of AMC, said: "After more than 5 years since our first trip to Saudi Arabia and nearly five years since we opened first theatre there, we believe this announcement and agreement is the natural next step in the process as we achieved our objectives of the joint venture."
SEVEN aims to strengthen its offerings in the Saudi entertainment market, which is growing at an annual rate of 47.65 per cent and is expected to touch SAR 4.4 billion by the end of 2030. As part of its plans to boost the country's burgeoning entertainment sector, SEVEN had announced plans in November 2022 to invest SAR 50 billion to develop 21 integrated entertainment destinations with over 150 innovative attractions, in partnership with prominent international brands, across 14 cities in Saudi Arabia.
For further information and for all enquiries click here.