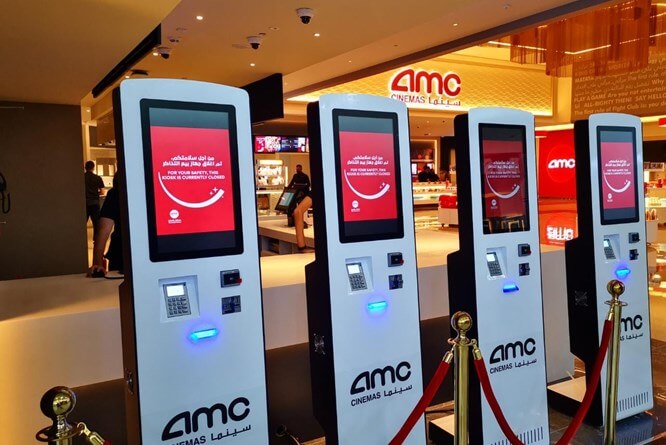 With their cutting-edge audiovisual technology, our cinemas deliver a spellbinding and incomparable experience that takes you into the stimulating plot and immerses you in a star-studded world.
Visit our full-fledged AMC Cinemas in several cities throughout the Kingdom for a journey to the heart of an enchanting cinema experience.
Set to include 50 theatres across various regions of the Kingdom, our network of global AMC Cinemas will expand to 34 locations in 19 cities over the next five years.
For further information and for all enquiries click here.