Commercial
Make Your Business Grow
SEVEN was established by the Public Investment Fund (PIF) to serve as the development and investment arm for the entertainment sector, which means that creating businesses and developing projects is what we build everything on. We continuously work to achieve one of our main goals within our strategy, which is contributing to the diversification of the Kingdom's economy and enrich it as we do.
BE A PART OF THE STORY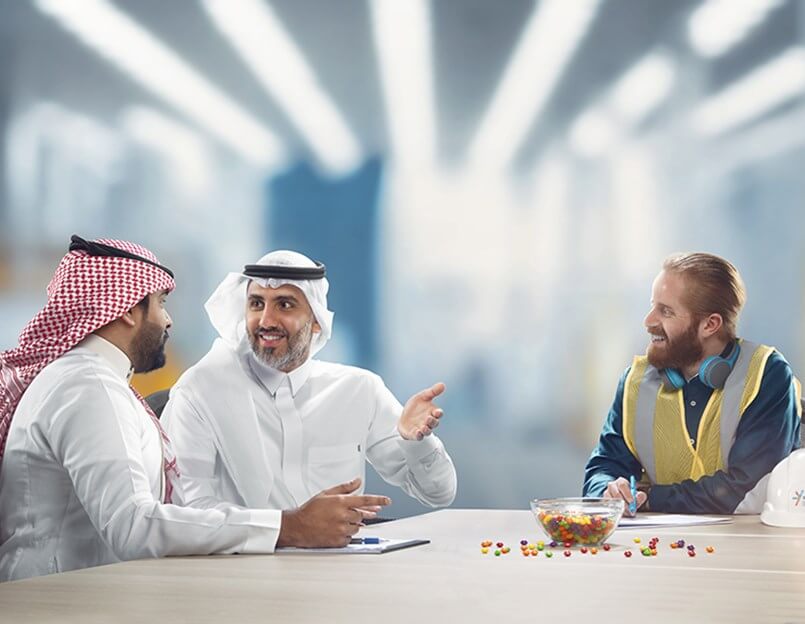 VENDORS
SEVEN aims to create strategic partnerships with local and international organizations and suppliers to build a unique entertainment industry in the Kingdom of Saudi Arabia. LEASING
You will have access to huge commercial areas spread across 21 Entertainment Destinations in 14 cities throughout the Kingdom, which will welcome more than 90 Million visitors by 2030.